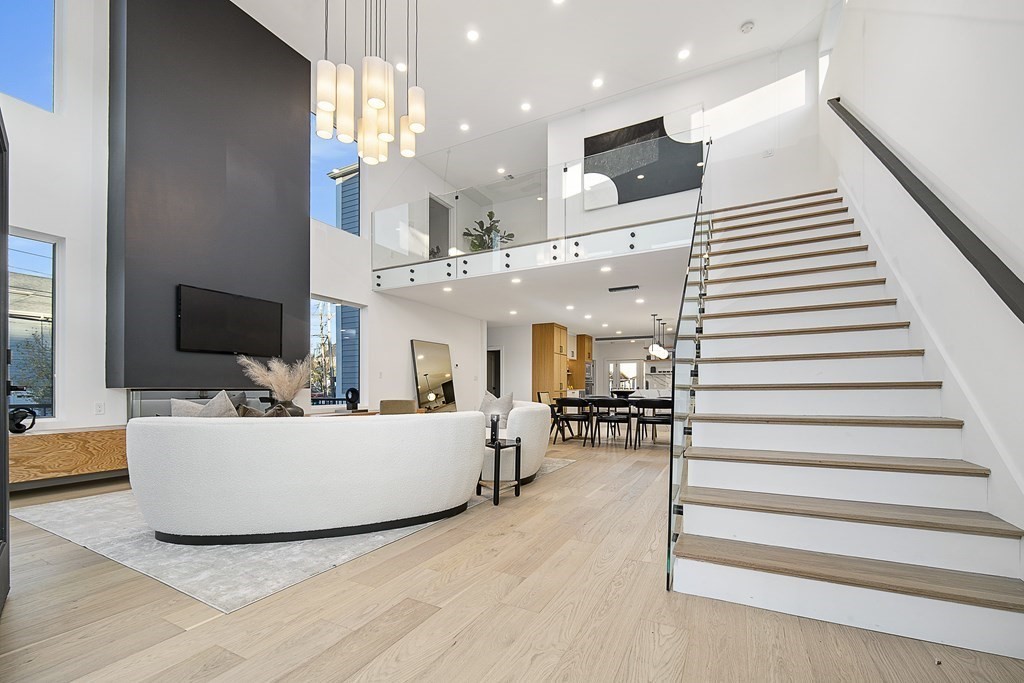 Medford MA
Welcome to Medford, Massachusetts, a vibrant city just northwest of Boston that offers a fantastic opportunity for potential home buyers looking for an attractive suburban setting with a touch of urban convenience. Medford seamlessly blends its rich history with a modern and diverse community, making it a desirable place to call home.
Medford's real estate market provides a range of options to suit various lifestyles and preferences. The city features a mix of architectural styles, including charming historic homes, spacious single-family houses, and well-designed condominiums. Whether you're seeking a quaint New England residence or a contemporary urban-style dwelling, Medford has something to offer. Aside from its housing options, Medford offers an abundance of amenities and attractions. The city's vibrant downtown area boasts an array of local shops, restaurants, and cafes, providing residents with a lively and welcoming atmosphere. Medford's commitment to green spaces is evident in its numerous parks and recreational areas, including the picturesque Middlesex Fells Reservation, which offers opportunities for hiking, biking, and nature exploration. Medford's strong educational institutions, including Tufts University, contribute to its intellectual energy and cultural scene. Residents can enjoy performances at the Tufts University Art Gallery or immerse themselves in the city's historical heritage at sites like the Royall House and Slave Quarters.
Commuting from Medford is convenient, thanks to its excellent transportation options. The city is well-connected to Boston and other parts of the Greater Boston area through various public transportation services, including multiple bus routes and the Orange Line of the MBTA. Major highways such as Interstate 93 and Route 16 provide easy access to nearby cities and attractions. Medford's community spirit shines through its many local events and festivals. From the annual Riverbend Music Festival, which showcases local talent along the Mystic River, to the vibrant farmers' markets held throughout the summer, there's always something happening to bring neighbors together.
Whether you're a nature enthusiast, a history buff, or someone who appreciates a close-knit community with modern conveniences, Medford offers an exceptional living experience. Its ideal location, diverse housing options, and thriving local scene make Medford an attractive destination for potential home buyers looking to find their perfect place in the Greater Boston area. Come and discover the unique charm and liveliness that make Medford a delightful place to call home.