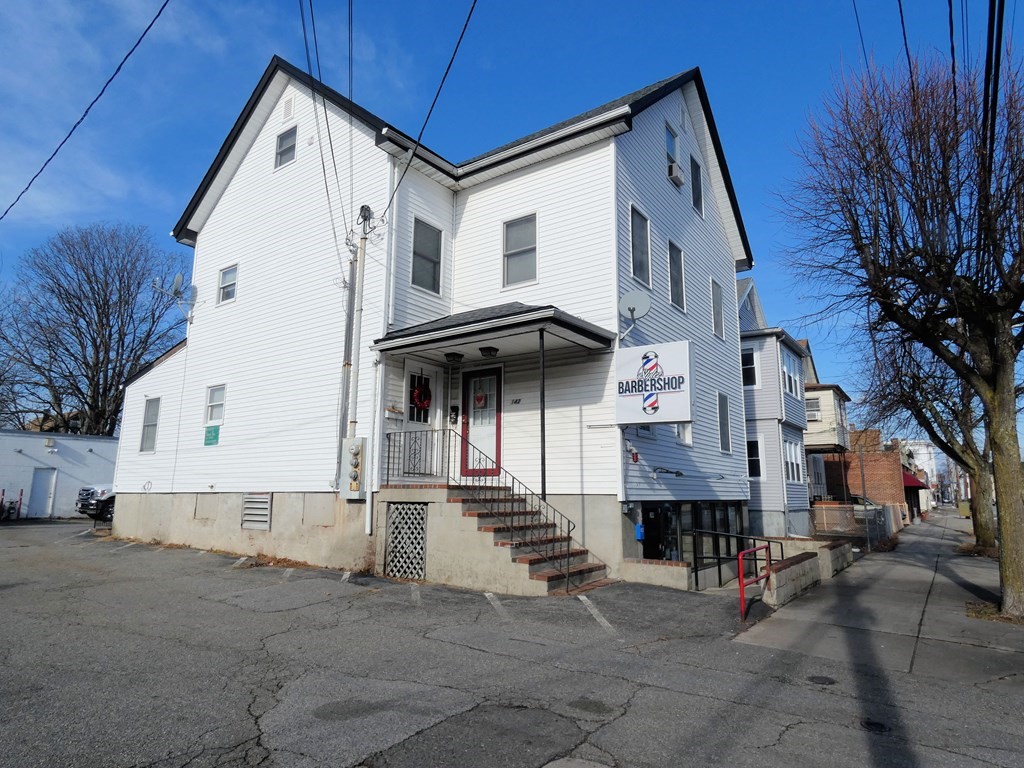 Malden MA
Welcome to Malden, Massachusetts, a vibrant and diverse city just north of Boston that presents an excellent opportunity for potential home buyers seeking a thriving suburban community with close proximity to the city. Malden combines the charm of a close-knit community with the conveniences of urban living. As you explore Malden, you'll discover a range of housing options to suit various lifestyles and budgets.
Malden's real estate market offers an array of choices, from beautiful single-family homes in quiet residential neighborhoods to modern condominium complexes that provide maintenance-free living. The city's diverse architectural styles reflect its rich history, with classic New England homes alongside contemporary designs. Beyond its housing options, Malden offers a host of amenities and attractions. The city boasts an excellent school system, making it an attractive choice for families. Malden's vibrant downtown area is home to a variety of shops, restaurants, and cultural experiences, providing residents with a lively urban atmosphere.
Nature enthusiasts will appreciate the abundance of parks and green spaces that dot the city. The expansive Middlesex Fells Reservation, located on Malden's border, offers a picturesque setting for hiking, biking, and enjoying nature's beauty. The proximity to beaches and recreational areas along the North Shore adds to Malden's appeal for those seeking outdoor adventures. Commuting from Malden is a breeze, with multiple transportation options available. The city is served by the Orange Line of the MBTA, providing quick access to downtown Boston and surrounding areas. Major highways such as Route 1 and Interstate 93 are easily accessible, making Malden an ideal location for commuters. Malden's strong sense of community is evident in its numerous neighborhood events and festivals throughout the year. The annual Malden River Festival celebrates the city's natural beauty and fosters community engagement, while the Malden Jazz Festival showcases the city's vibrant arts scene.
With its convenient location, diverse housing options, and strong community spirit, Malden presents an enticing opportunity for potential home buyers. Whether you're seeking a peaceful suburban retreat or an urban lifestyle with easy access to Boston, Malden offers the best of both worlds. Discover the charm, amenities, and welcoming atmosphere that make Malden a place you'll be proud to call home.